5 Advantages of Buying a Used Car Findlay OH

---
Are you ready to find the perfect car, truck, or SUV for your adventures around Findlay, Tiffin, and Lima, OH? If so, then you've come to the right place. Here at Findlay CDJR, we have an extensive inventory and a hardworking staff to help you look through it.
To start you off on your journey, let us tell you about five advantages of buying a used car. From the amazing prices to the vast selection, you'll be pleased by what we have to say. If you have any questions while reading, contact us today.
---
1. Larger Selection
A huge advantage of buying a used car is that you have a vast selection to choose from. Not only can you choose from the different trim levels, but you can also choose which years' model is best for you.
This is important because a lot of things about a car can change from year to year. This can include the technology, performance, and even the style. So, if you like the style of the 2019 model better than the current year's style, you'll want a used car.
2. More Affordable
Another main attraction of purchasing a used car is affordability. Used vehicles have already been owned and driven by at least one other person. That means the vehicle will have a lower price tag than a vehicle that wasn't pre-owned.
This will also open up your options to more vehicles, and even advanced features if they fit in your budget.
3. Reliability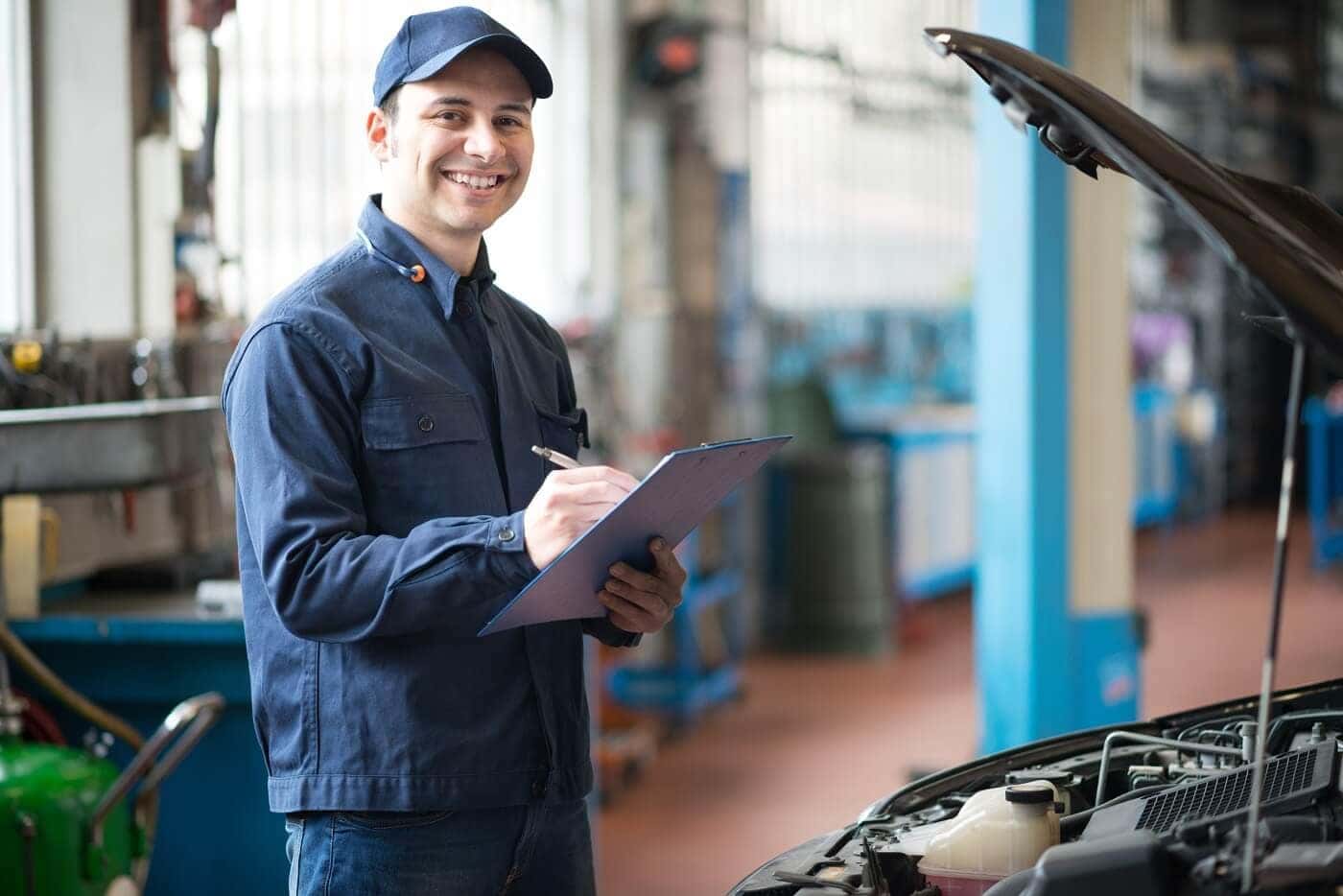 Many cars, both new and used, are certainly reliable choices. However, you can be completely sure that a used car is reliable with the vehicle history report. Because these cars were pre-owned and driven before, you know that they're tried and true models.
Plus, if the vehicle history report shows no mechanical issues, you can expect your used car to continue providing you with reliable rides with routine maintenance.
4. Extensive Inventory
There are a decent number of new vehicles coming onto the market each year. However, you'll always have more options when shopping used. That's because our used inventory covers vehicles from many model years and various manufacturers. Plus, if your favorite model is no longer on the market, you could still find it in a used inventory.
Whether you're in the market for a coupe, sedan, SUV, or even a truck, you can easily locate your next vehicle using our online inventory. Simply organize by the following filters:
Year
Make
Model
Transmission
And more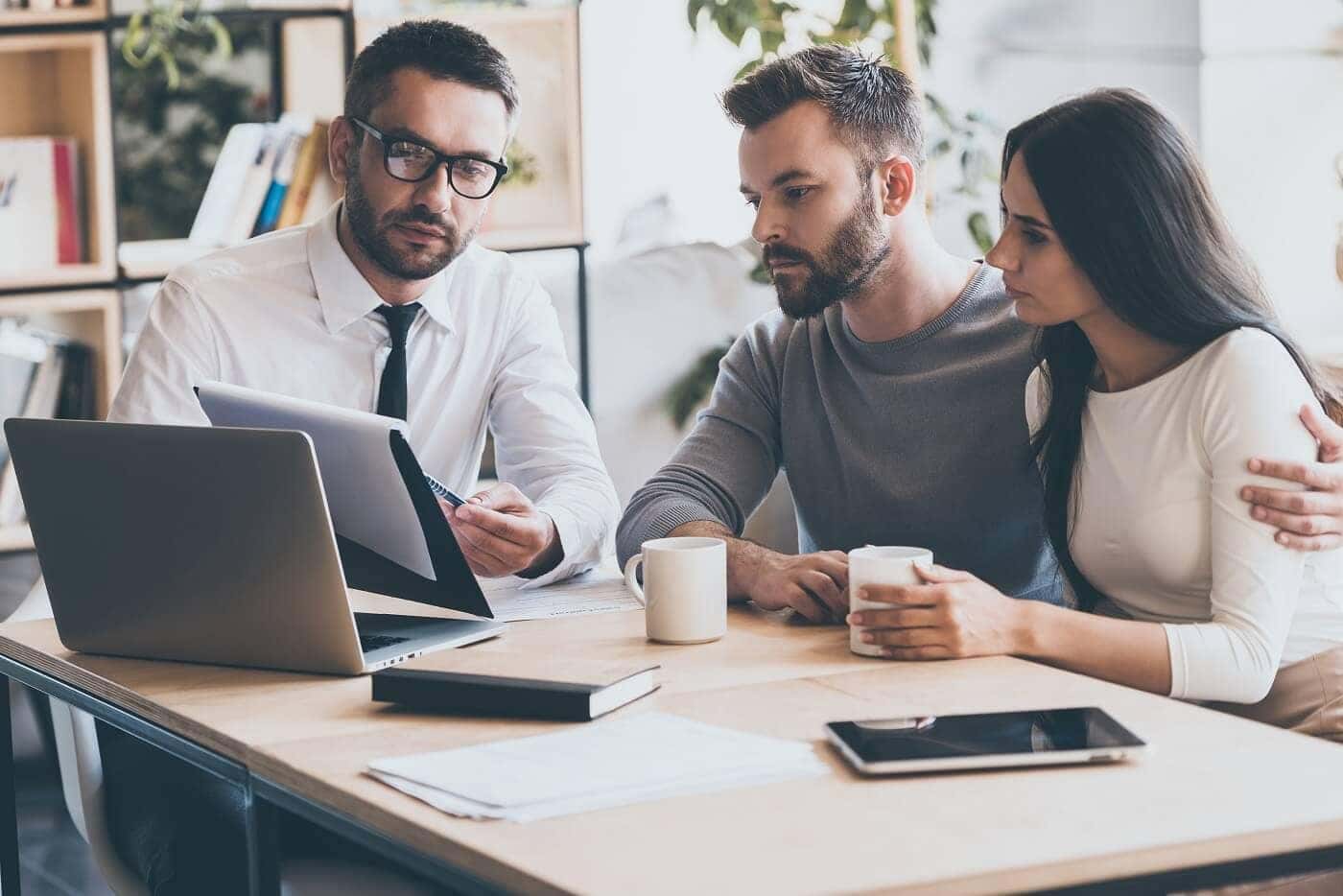 Plus, when you find one that interests you, you can easily come take a test drive.
5. Lower Insurance Costs
How do insurance companies determine your rates? Well, one primary consideration is your car's value. The more valuable your car is, the more an insurance company might have to pay out in the case of an accident.
So, it makes sense that a used Jeep might cost less to insure than a brand-new one, as a used Jeep has already lost some of its value because of natural deprecation over the years.
---
Find a Used Car Today
Get ready to benefit from the 5 advantages of buying a used car. Picking a pre-owned vehicle makes a lot of sense for drivers near Findlay, Tiffin, and Lima, Ohio. If you're ready to start your search, you can browse our inventory online at Findlay CDJR. Contact us today with any lingering questions.
---