Welcome to Findlay Chrysler Dodge Jeep Ram
Open Today!
Sales:
9am-7pm
|
Call us at: 419-423-1715
---
Here at Findlay Chrysler Dodge Jeep Ram (CDJR), we know that you rely on your car every day. You may need it to get to and from work or take the kids to various activities during the week.
Wherever you travel around Findlay, Tiffin, and Fremont, OH, our team is here to help you. We won't just find the exact vehicle you'd like to take you around town; we'll also keep you traveling around the area in whichever car you get for years to come.
Helping You Pick Out Your New Car
The first step will be to decide which car is best for your commuting needs. Since we have a variety of models to choose from, like the versatile Jeep Cherokee and Grand Cherokee, our team will be able to work with you to figure out which vehicle fits your lifestyle the best.
First, they will learn more about you and your needs. That way, they can show you our minivan models that offer all the seating you need or give you a closer look at the Ram 1500 if you're a true do-it-yourselfer. Since our sales team doesn't take a commission, they won't just try and rush you into any car. They will work diligently until together you have found the car you've dreamt of driving!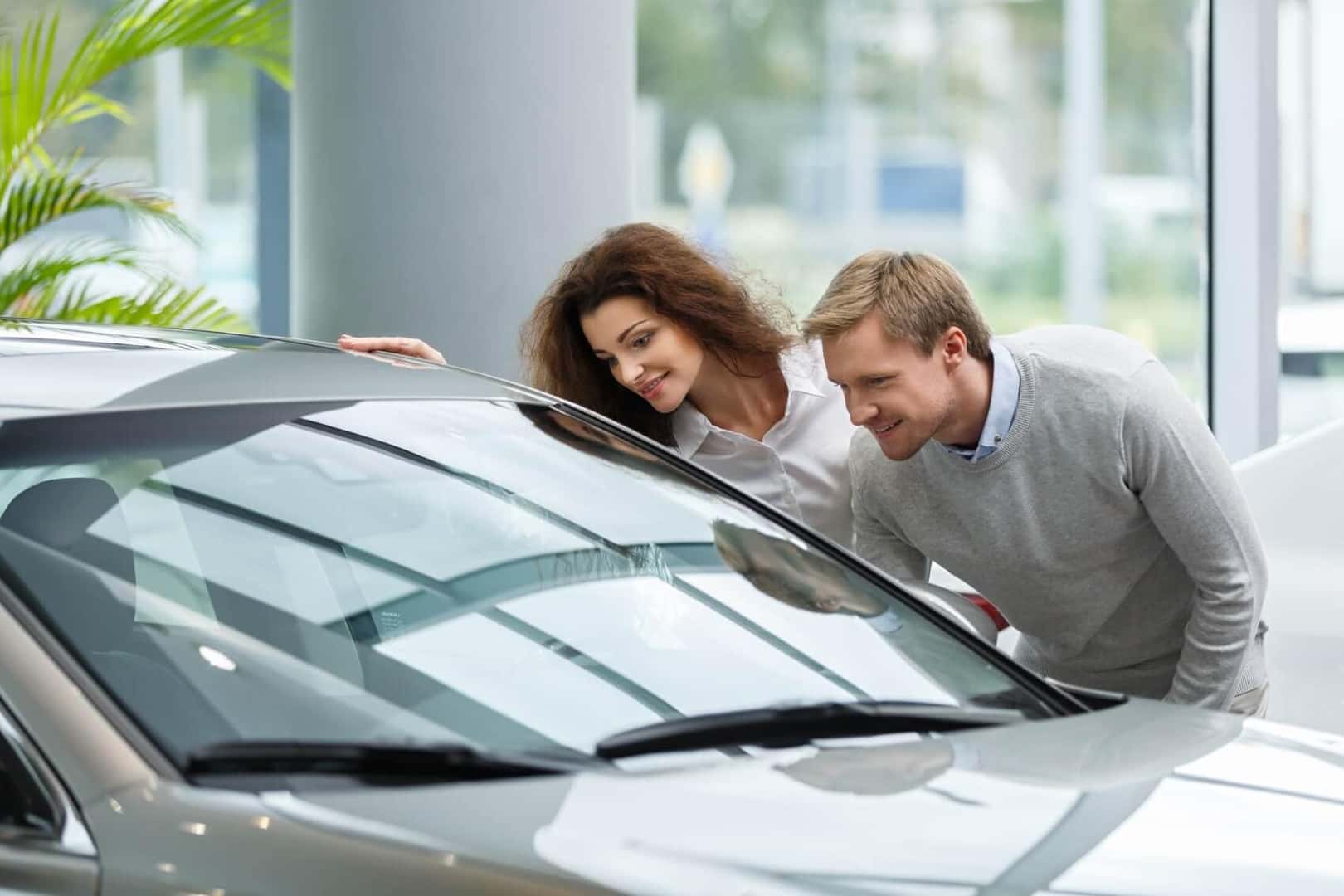 ---
Getting You the Financing You Want
We also have a team of finance experts that will help build just the type of deal you are looking to have with your car. They will go over all your options, help to get you approved for credit, and see what terms best fit your needs. All of this will help ensure you leave with a payment plan that is suitable for you.
Additionally, since we like to be transparent and provide you the best price for each of our vehicles up front, you can get a great sense of what your payments will be like for any model you are interested in as you search our inventory.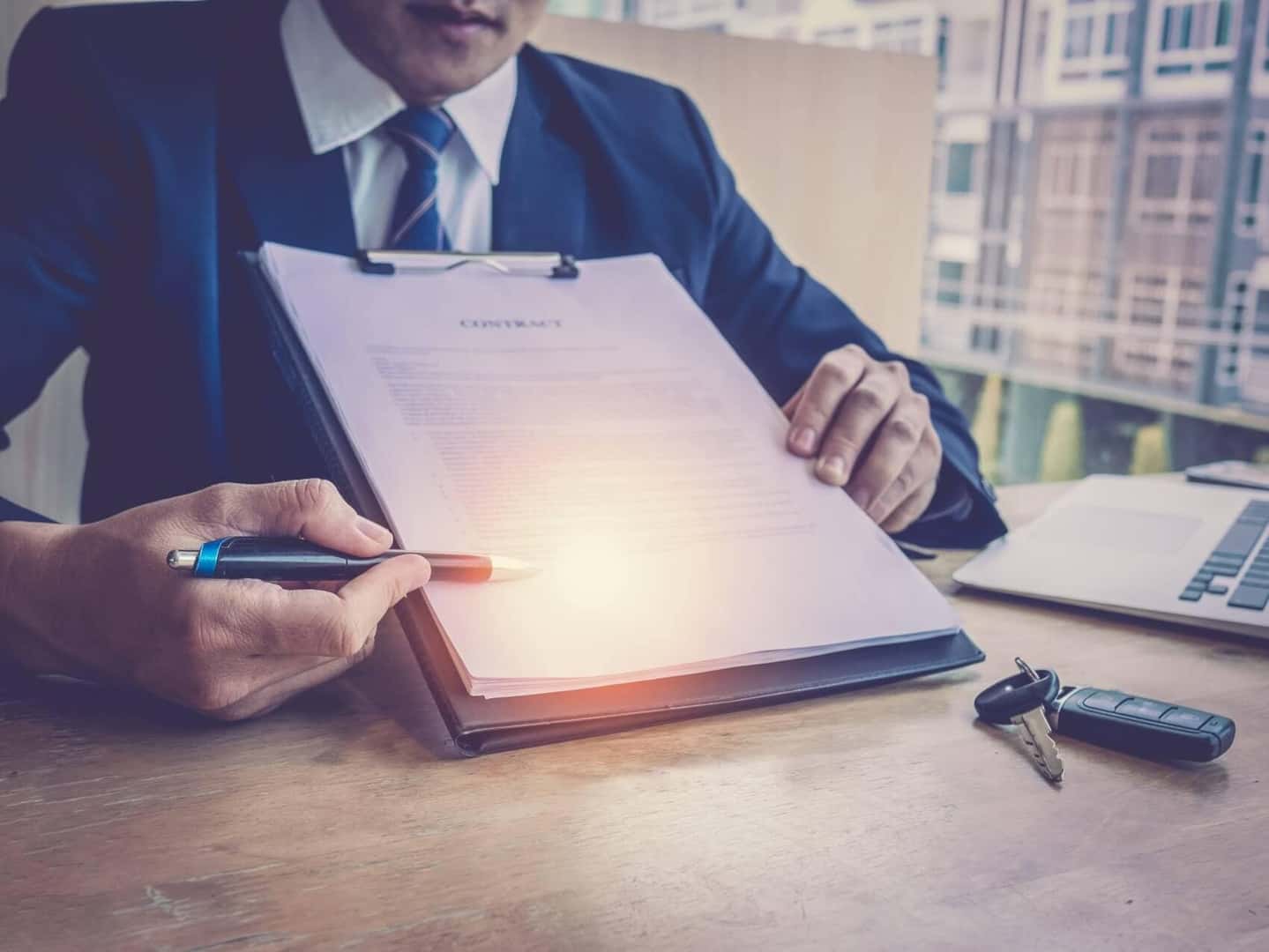 ---
Our Service Center
Like we said, we don't want to just send you off in the car you want. We want to help make sure that it continues to perform smoothly and safely for you, so you can keep on schedule and get where you need to go from day to day.
All you must do is find a time that works best to bring your car to our service center for regular maintenance. From there, our trained technicians will take care of all the necessary services your car needs. Plus, they have all the genuine parts and exact fluids your vehicle needs to keep it running at its very best!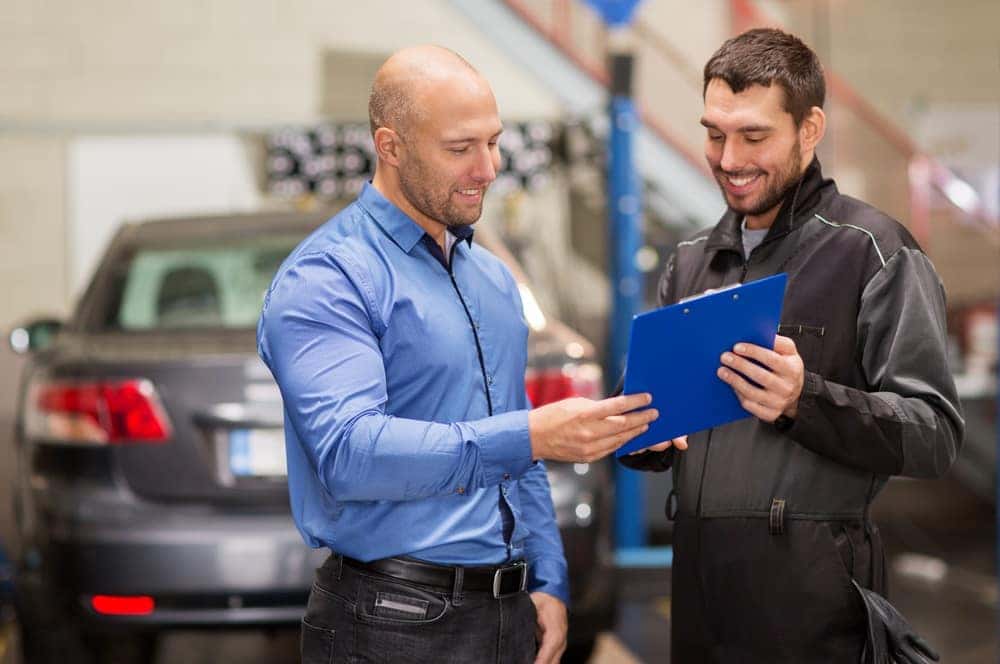 ---
Come Visit Us!
We are glad your search for a Chrysler, Dodge, Jeep, and Ram dealer near Findlay, Tiffin, and Fremont, Ohio, has brought you to us! Our team here at Findlay CDJR is ready to help you with whatever automotive needs you have, so get started now by contacting us to let us know how we can assist you!