---
You and your car have had a lot of fun experiences together, and proper maintenance will ensure there's even more in the future. As you head out and explore Findlay, Tiffin, and Fremont, Ohio, you'll want to make sure your ride is ready to take on whatever lies ahead. Part of that includes a functioning battery.
If you think you may need a car battery replacement or repair, we're here to help. Findlay CDJR has expert staff waiting to get you back out on the road again safely. Find out more about your car battery and what we can do to help!
---
What Does My Car Battery Do?
Much like your engine, your battery is an essential component of your car's overall ability. Without a battery, your car won't start. It also provides power to all electric-based parts and components in your vehicle, such as infotainment systems and dashboard lights.
Your car battery creates a chemical reaction that generates electricity. That power is then delivered to the many different parts that need it. The battery also helps keep the voltage stabilized so that your engine can keep running.
As you can see, there's a lot of pressure riding on your battery and its ability to perform! That's why keeping it functional and healthy is so important. Let's look at ways to tell when it's time for a battery check-up.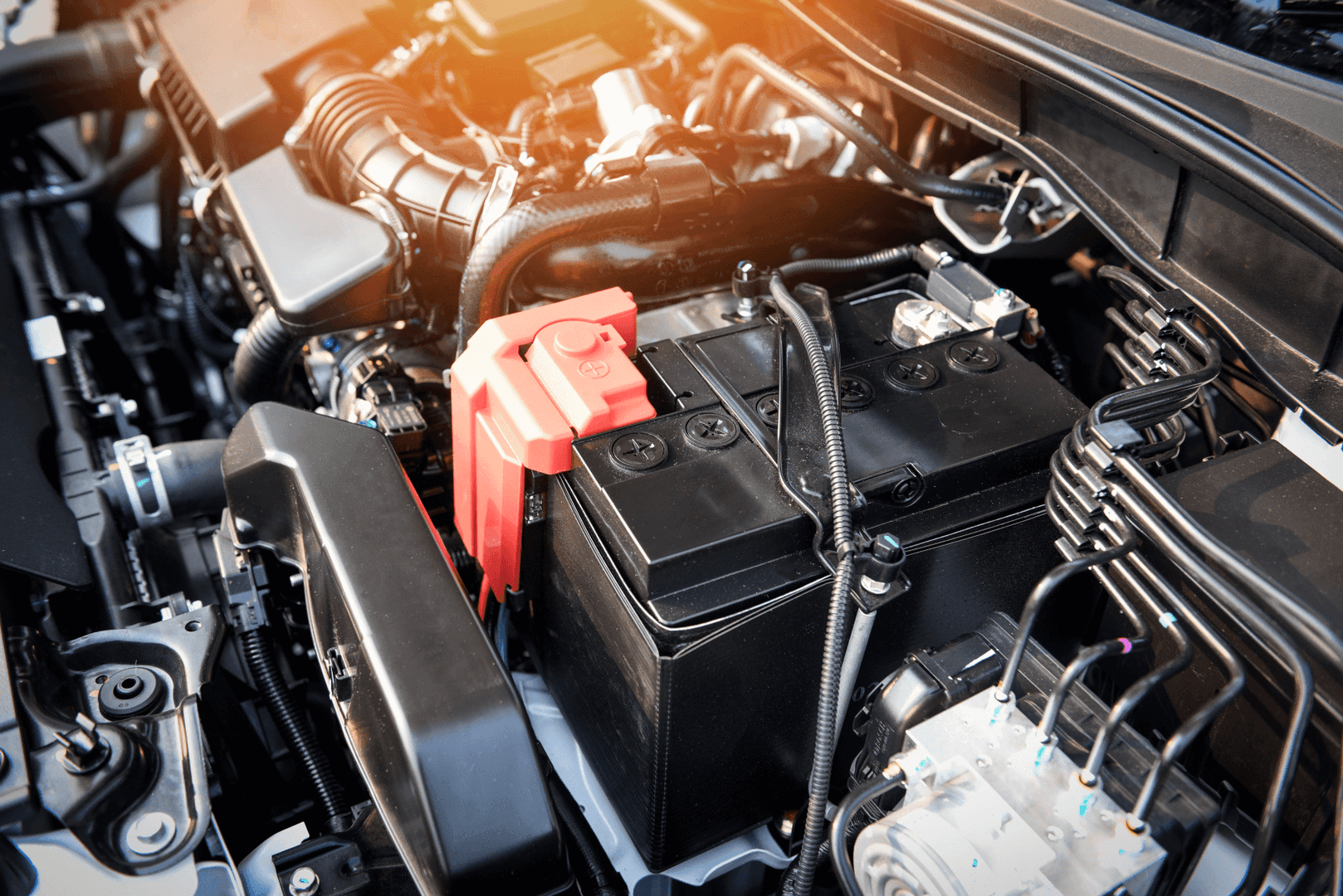 ---
Signs I Need a Car Battery Repair
The more you know about your battery, the sooner you can act when you need to. Here are a few things to keep in mind while you're driving. These signs are your battery's way of telling you it needs attention.
The engine takes longer to start with slower cranking.
The check engine light is on. This light turns on when battery voltage is weak.
The battery fluid level is low. The translucent part of the battery casing lets you see how much (or little) fluid is inside.
There's a foul odor like rotten eggs. This sulfur smell is the result of battery leaks.
The battery case looks swollen and bloated.
If you're looking to stop a problem before it starts, regular maintenance will help. Batteries tend to start showing their age after around three years. While it can certainly keep functioning for longer, it's always worth taking a look at.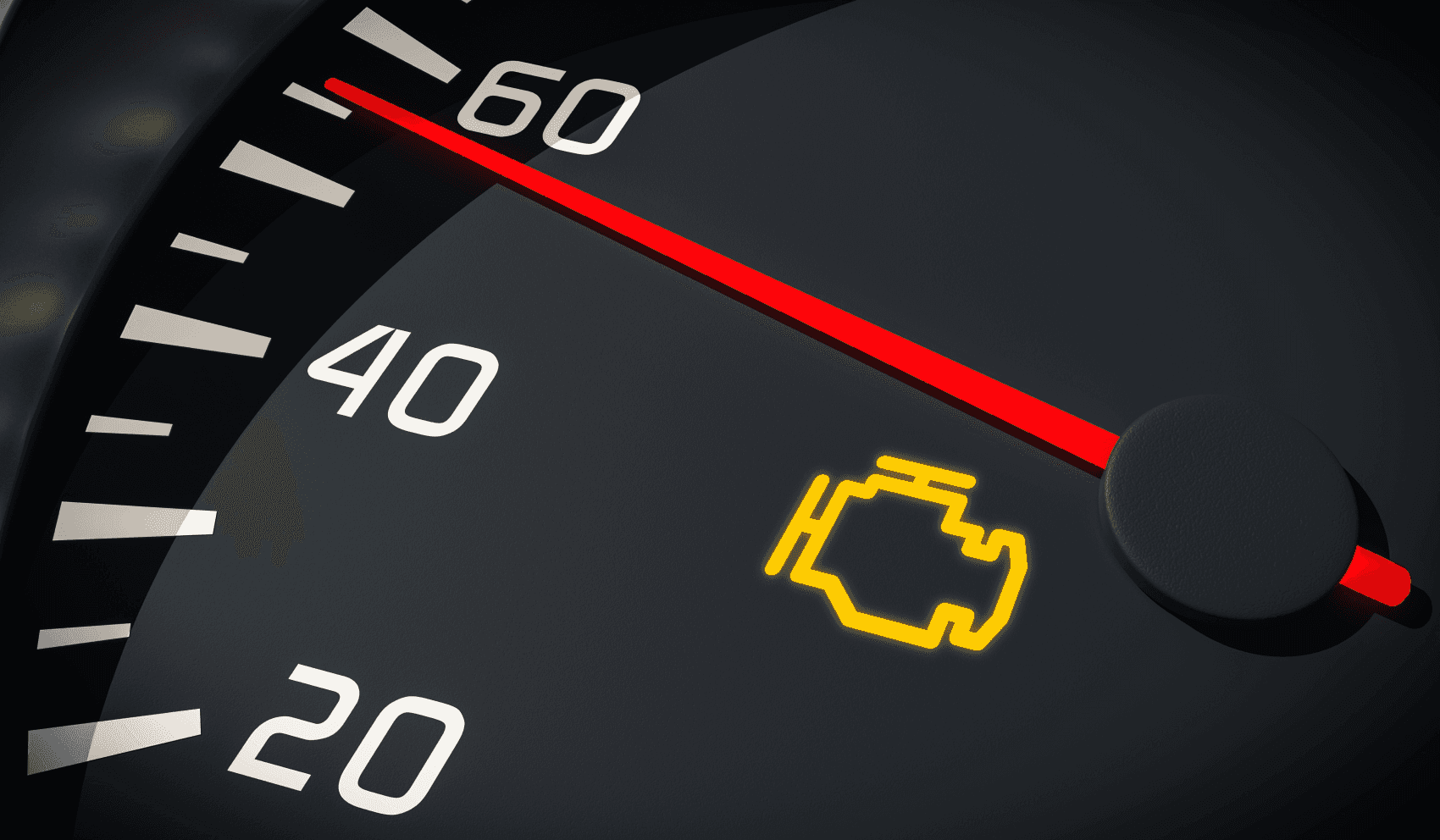 ---
Visit Our Service Center
If you want to have an expert look at your battery, then visit the professionals of Ram and Jeep service at our dealership. Our crew of certified technicians knows what your model needs to keep your drives smooth and safe. Once you notice any of the above signs of battery troubles, be sure to schedule an appointment with our team.
While you're here, you can get your other routine maintenance services performed. Oil changes, brake pad replacement, and more will help your ride take you well into the future.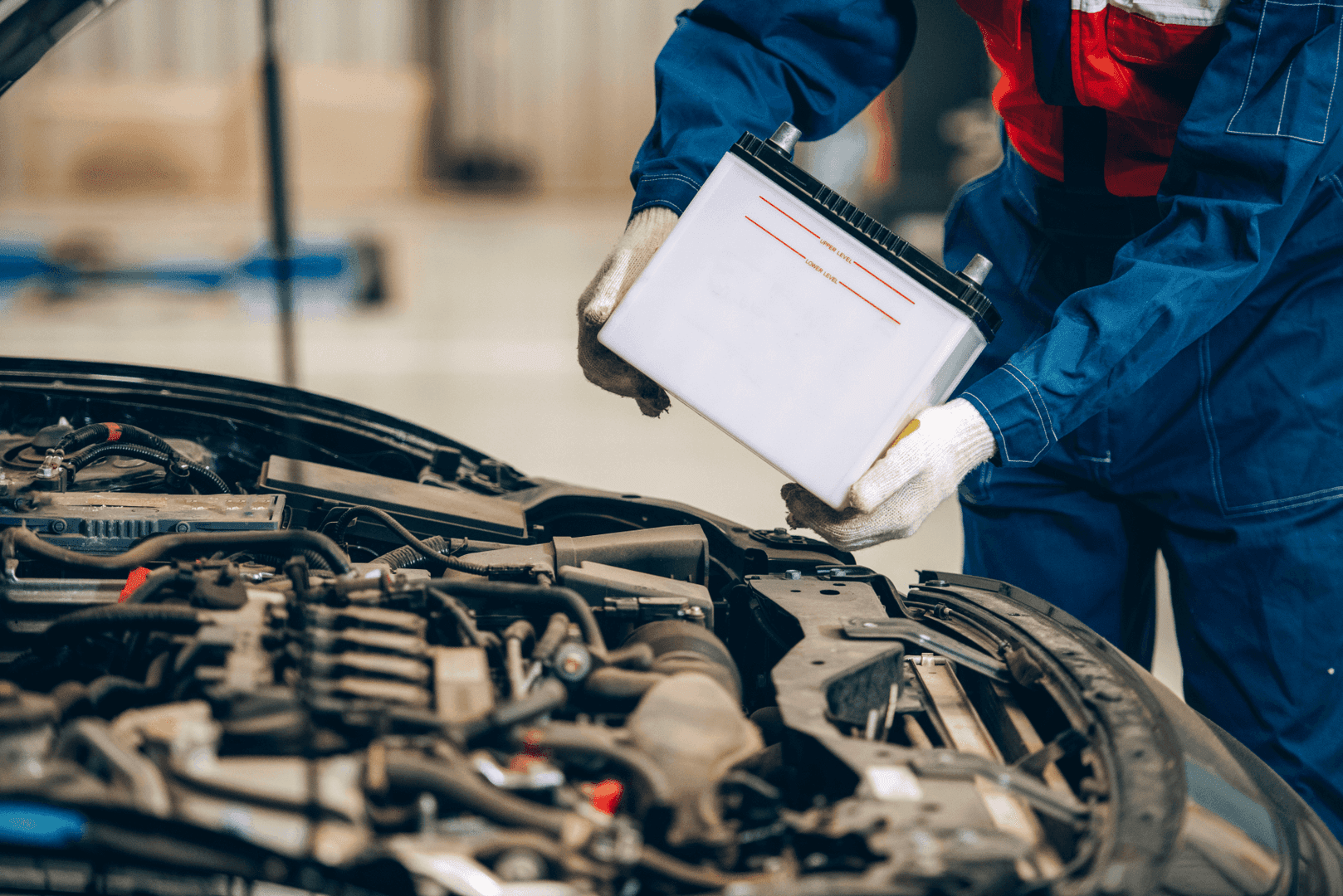 ---
Find Battery Repair near Me
If you think you need a car battery replacement to continue your drives near North Baltimore, Fostoria, Bowling Green, and Lima, OH, then it's good to be prompt. Contact the team at Findlay CDJR and schedule your next service appointment today!
---
---
Search
Search By Keyword
Search By Filters
No Charge Worry-Free Maintenance
Confidence with Vehicle Protection
Dedicated 24/7 Owner Support
VIP Access to Jeep Brand Events
No Charge Worry-Free Maintenance
Confidence with Vehicle Protection
Dedicated 24/7 Owner Support
VIP Access to Ram Brand Events
<!- Copy this markup into your page template after the closing

tag -> <!- Copy this markup into your page template after the closing