How Often Should You Get Your Oil Changed

Motor oil intake is to cars as water consumption is to humans. Day-in and day-out, the importance of your vehicle's oil is pivotal in the overall performance in and around Findlay, Tiffin, and Lima, OH.
Properly keeping up with your car's oil intake ensures longevity—which is what Findlay CDJR wants to see with each of our customers. Check out our guide on how often you should get your oil changed for peace of mind.
It's All About Age
Despite what you may have heard through the rumor mill over the years, oil changes aren't as black-and-white as they may be perceived. In fact, the time between oil changes greatly differs based on the type of car you have, as well as its age.
Below, we've laid out some easy-to-follow information to better provide clarity for drivers like yourself.
If You Drive an Older Car…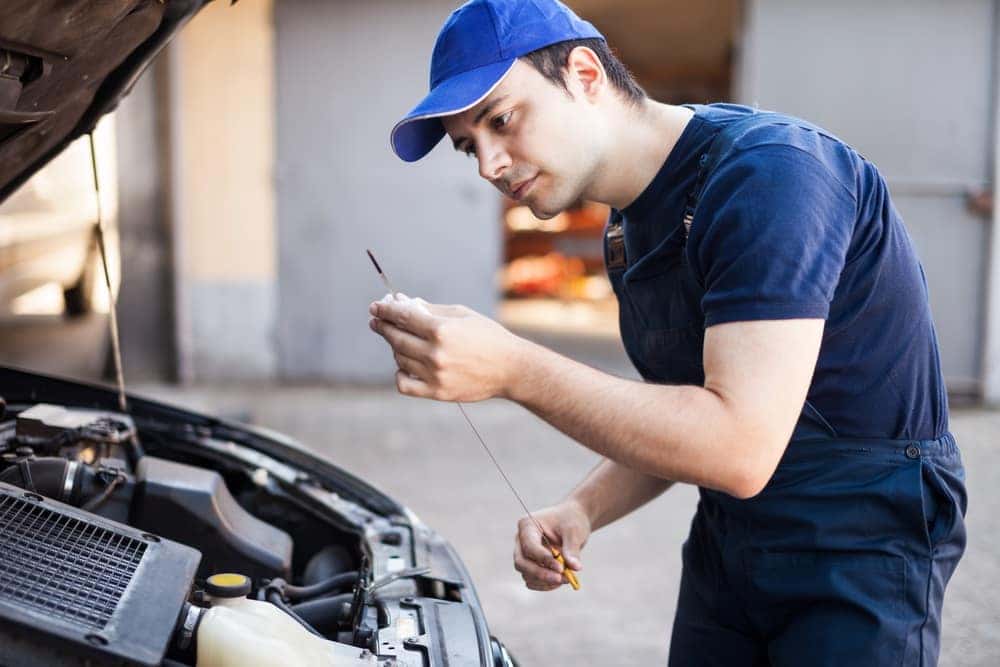 While every car should follow its recommended maintenance schedule, drivers of older model vehicles should expect to change the oil around every 3,000 miles or so. Why is this? Given the age of the make and model, operating the car can make for additional stress on its components.
Additionally, if you're driving under these specific conditions, you should expect more frequent oil changes:
Extremely hot, cold, or dusty climates
Constant stop-and-go driving
Traveling short distances frequently (5 miles or less)
If You Drive a Newer Car…
Newer makes and models are better equipped to alert drivers to needed oil changes given advancements in technology. Most cars today are equipped with systems in place to alert you to an oil change as soon as the need for one is detected.
Nevertheless, most modern cars can require a change anywhere between every 5,000 to 7,000 miles. Plus, with the usage of full-synthetic oil, some models can go as far as 15,000 miles between oil changes. If you're unsure which oil type you drive with, reach out to us and we can help you find the answer.
Keep an Eye on These Warning Signs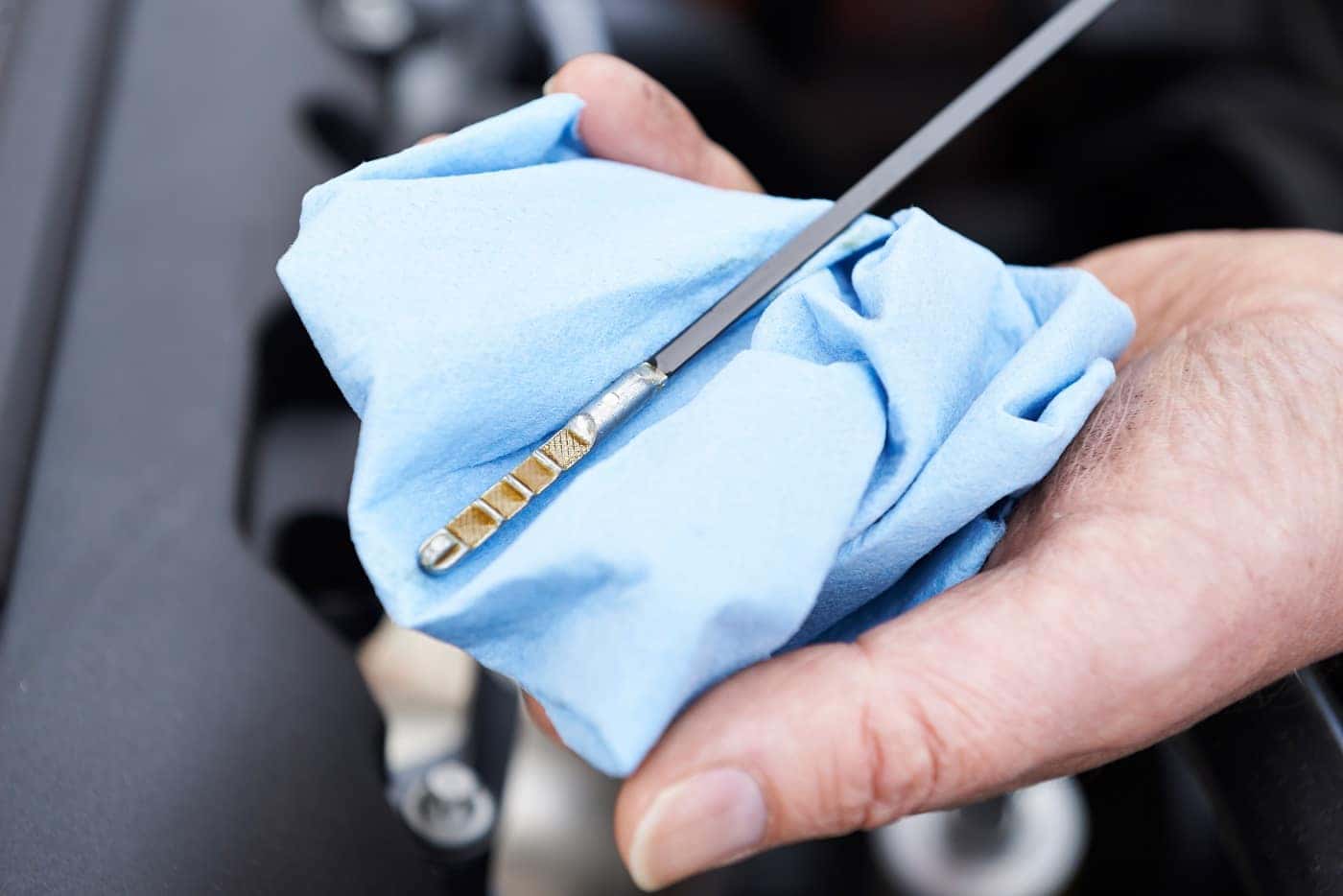 Regardless of the type of make and model you drive, there are signs to watch out for as you drive around the Buckeye State. Even if you're driving a newer-model sedan, truck, or SUV, there are plenty of tell-tale signs that signal an oil change is needed. Some of these include:
Check Engine Light turns on
Louder engine noise
Consistent low oil level
Excessive vehicle exhaust
In addition to these factors, it's equally important to keep in mind the influence of higher-than-usual mileage. If you've added more miles to your odometer than normal, you may be in need of an oil change should any of these other signs appear during your drives.
Schedule an Oil Change with Us
Now that you know how often you should get your oil changed, the only thing left to do is schedule an appointment with our on-site service center. Each of our Findlay CDJR technicians are equipped with the knowledge to properly change your oil in a jiffy. We're here for you.
We can't wait to see the adventures you take your car on around Findlay, Tiffin, and Lima, OH.