How to Boost Your Car's Trade-In Value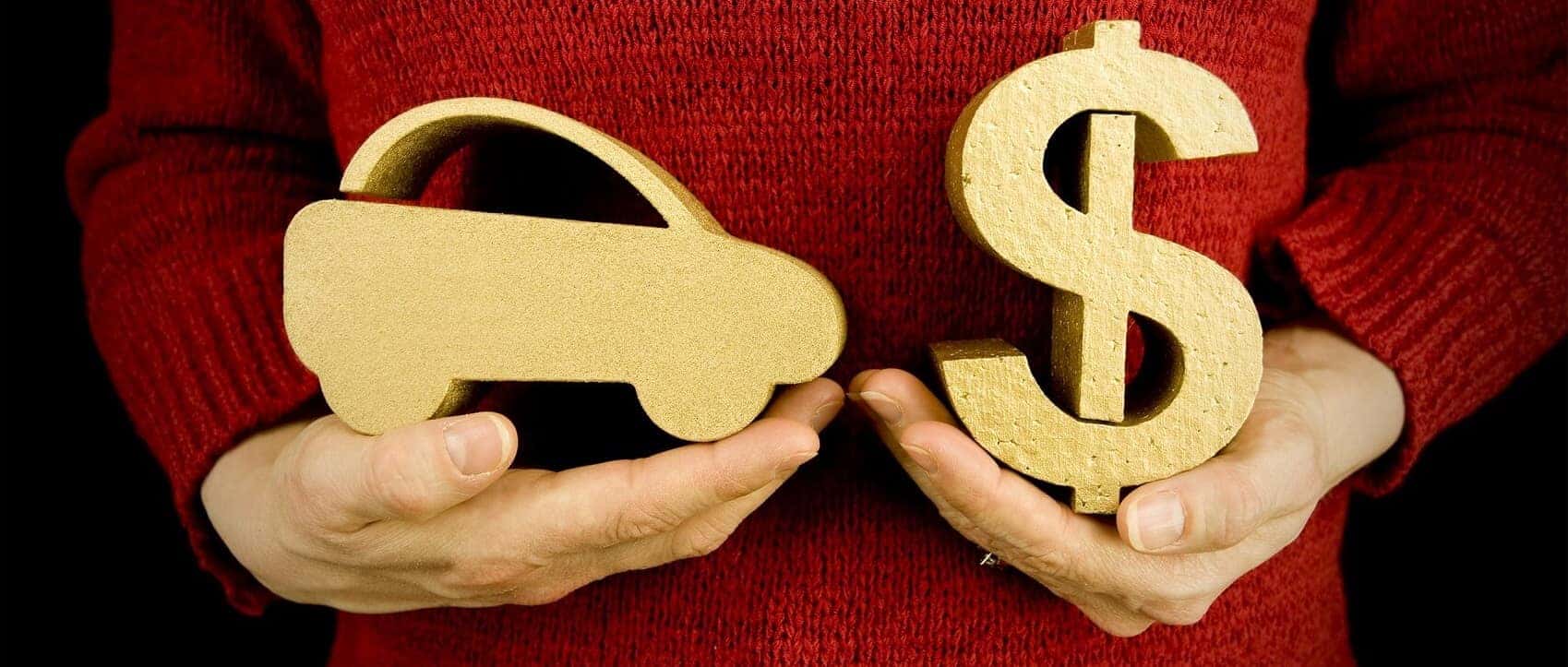 ---
If you're getting ready to trade in your current vehicle, then you may be looking for the best way to do that. Here at Findlay Chrysler Dodge Jeep Ram (CDJR), we can help you throughout the process.
Your car's value depends on several things. Drivers in Findlay, Tiffin, and Lima, OH, keep reading to learn how to boost your car's trade-in value. Here, our team breaks down the trade-in value and how exactly it's decided.
---
What is Trade-in Value?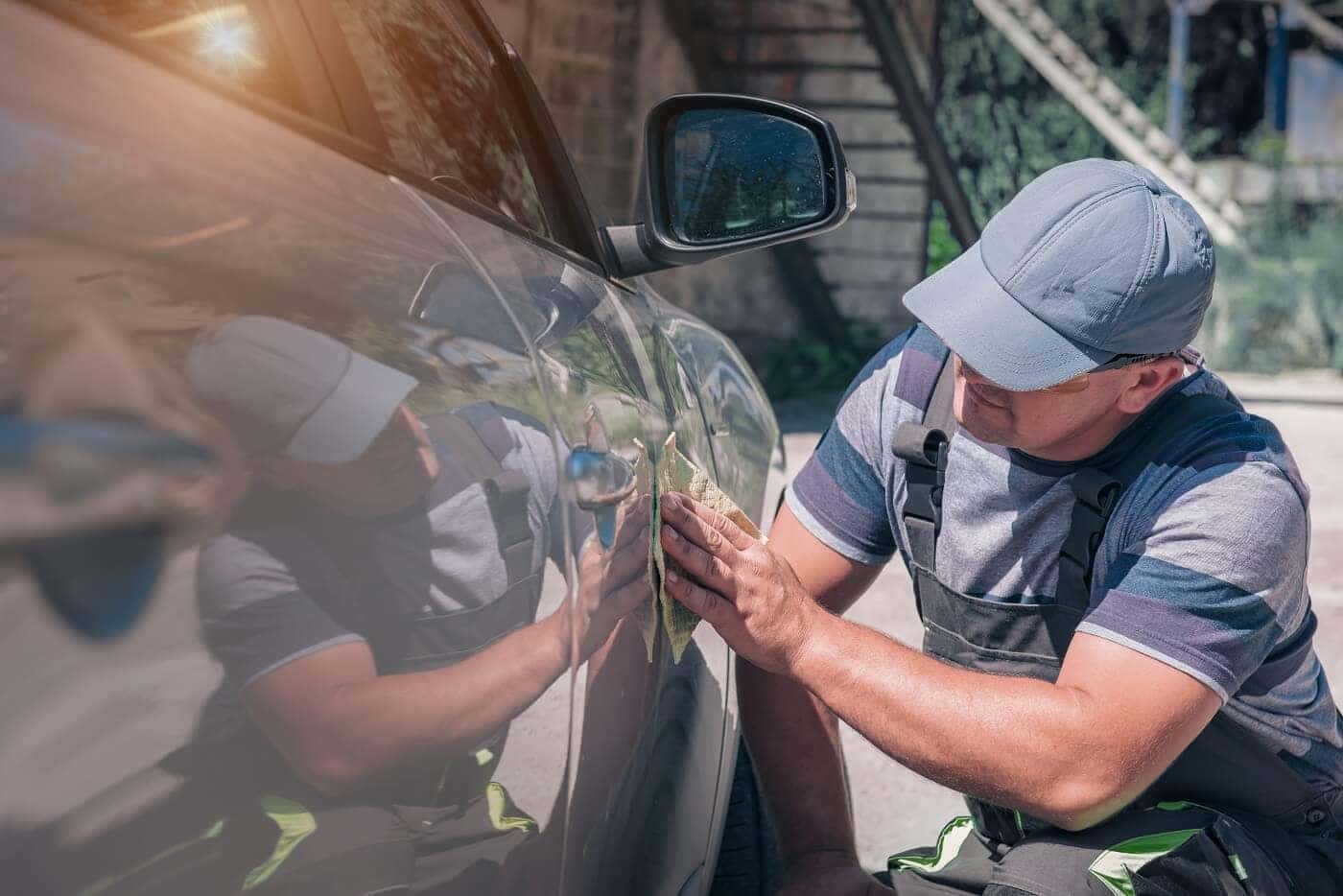 To start, let's talk about what a trade-in value is. When you decide to sell your car, you can trade it in and leave with a new vehicle. The trade-in value is the amount that your current car is worth. You then apply this value to the down payment on your next car.
So, what affects this value? A few factors come into play when dealers are determining your trade-in value. This includes the make, model, mileage, condition, and more. While you can't do anything to change the make, model, or year of your car, there are other ways to boost your value.
1. Complete Any Maintenance
One quick way to boost your car's trade-in value is to stay up to date with your maintenance. This plays into the condition of the car. So, if your vehicle is due for any routine tasks like an oil change or inspection, you should get that done before trading in.
An inspection will especially help point out any issues or minor fixes. How does this boost your value? Well, it proves to the dealer that your car is in peak condition and doesn't need any repairs. This will make them inclined to offer you more.
2. Touch-Ups and Cleaning
Want to boost your car's value even more? Well, it's time to really look at your car. Are there any minor scratches or dents that you could fix? Then, it's time to get to work. The nicer your car looks, the more likely you'll get a higher offer.
You can even do some basic cleaning as well. Life on the road can get messy. If your interior seats haven't been cleaned in a while, pulling out the vacuum can do a lot. This also applies to the exterior. You can take a trip to the local car wash to give your vehicle a nice scrubbing.
When your vehicle looks as good as new, you'll easily get a great offer. This is also a great time to remove any of your personal belongings from the car.
---
What's Your Car Worth
If you'd like to get an idea of what your car is worth, you can even fill out our online tool, 'What's Your Car Worth". Simply enter basic information about your vehicle, such as the make, model, condition, and more. You can even provide your vehicle identification number to get the most accurate estimate.
You can also use other online resources such as the Kelly Blue Book® to compare multiple estimates. This will help you find out how much your current vehicle might be worth.
---
Trade In Your Car Today!
Are you ready to hit the streets of Findlay, Tiffin, and Lima, Ohio? Now that you know how to boost your car's trade-in value, it's time to start the process. Simply contact us today at Findlay CDJR to get started. In no time, you can head out in your new car.
---