Steps to Sell Your Car to a Dealership

---
Ready to move on from your current car? Selling your vehicle to a dealership is an easy way to do so. Plus, you might even get some money out of it. Whether this is your first time selling or you need a little refresher, our team at Findlay Chrysler Dodge Jeep Ram (CDJR) is here to help.
Keep reading to find out the steps to selling your car to a dealership. If you live near Findlay, Tiffin, and Lima, OH, then don't hesitate to contact us today with any questions.
---
Step One: Compile All Your Paperwork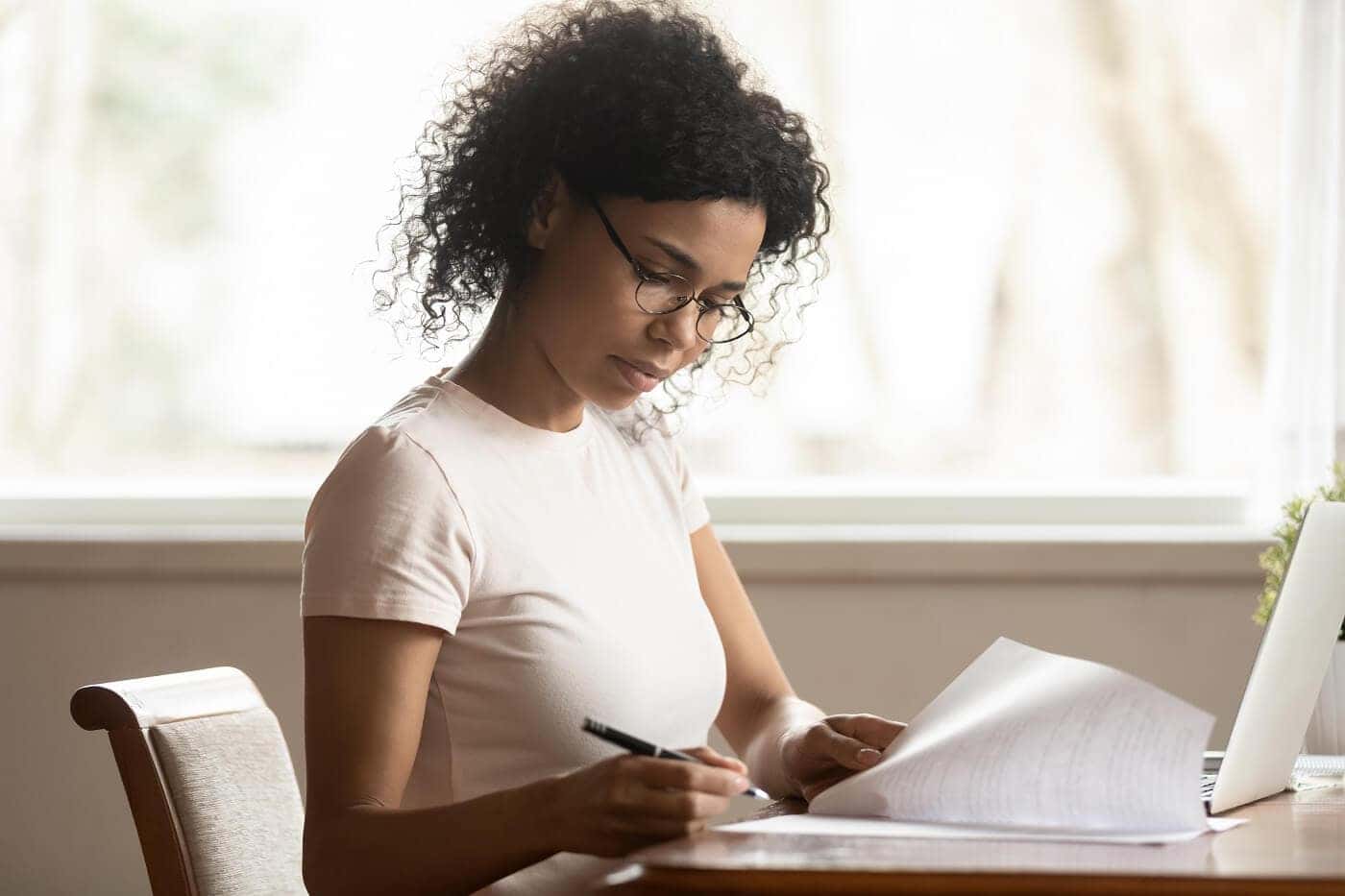 A great first step once you decide to sell your car is to get organized. This is true no matter where you're selling your vehicle. So, what exactly will you need? You may want to bring the following documents:
Title/Registration
Insurance Paperwork
Any Maintenance/Repair Records
These documents will serve as proof that you own the car and that your vehicle is in good condition and well cared for.
Step Two: Determine Your Car's Value
So, you want to sell your car. How much is it worth though? Well, one good way to check is to use our online tools. You can use our "What's My Car Worth?" tool to get started. Here, you'll submit information such as the vehicle identification number. You'll also input…
Kelley Blue Book and other online resources have similar tools, so you can get a few estimates to make sure you know what your car is worth. Then, you can bring your vehicle in to us.
Step Three: Clean, Clean, Clean
Because your vehicle's worth depends on the condition, making sure your car looks good can get you a slightly better offer. So, head on down to the car wash and pull out that vacuum because it's time to clean out your car. While you're at it, double check that you aren't leaving any personal belongings behind.
Step Four: Last Minute Maintenance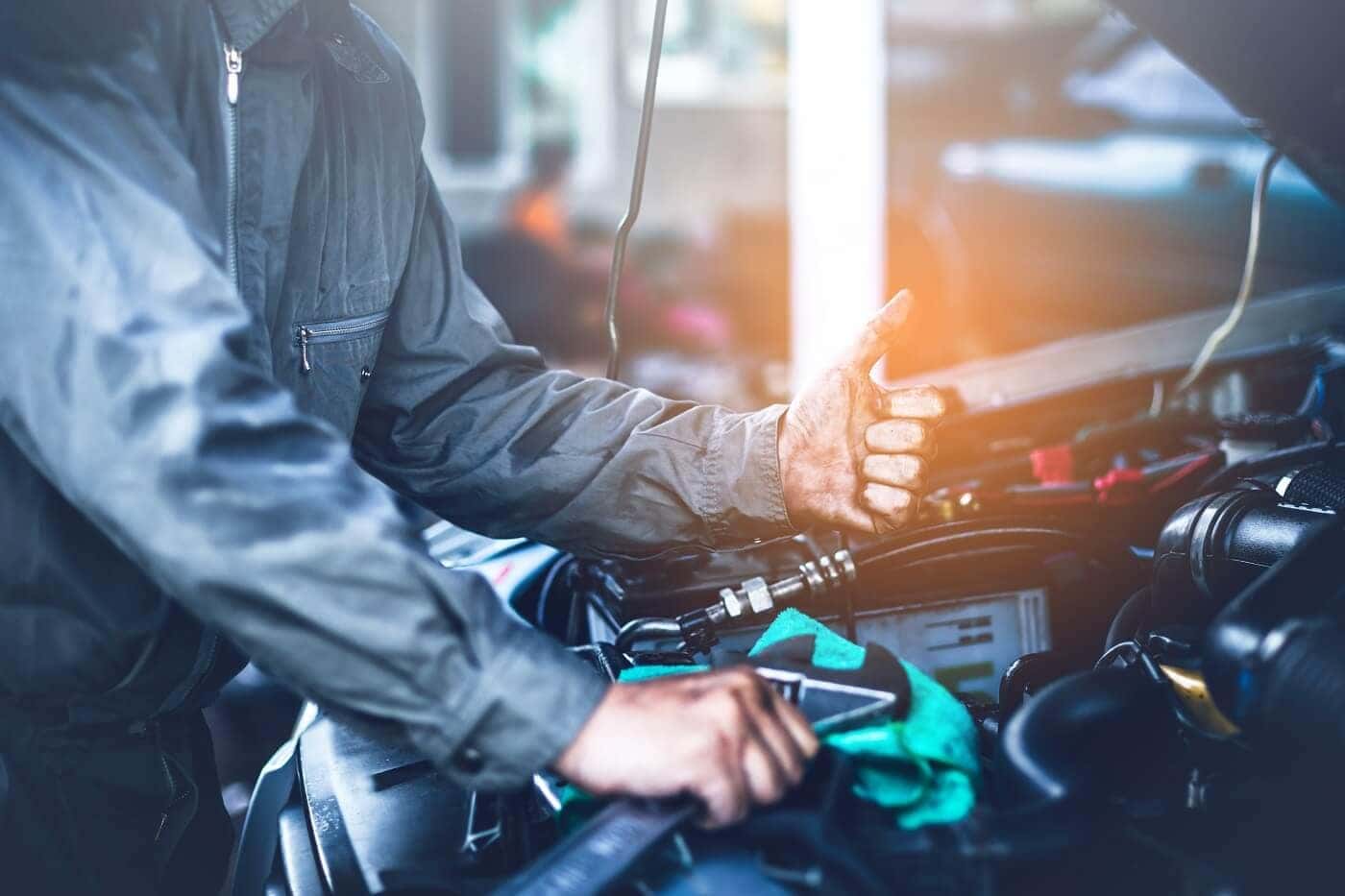 If your car is due for routine maintenance, it's a good idea to take it in before selling it. This will improve the value and streamline the selling process. Routine services can include…
Oil change
Tire rotation
Fluid top-off
Battery test
Inspection
After this is completed, your car is ready to be seen.
Step Five: Find a Dealership
Now, it's time to find a dealership to work with. When you bring your vehicle in, a sales specialist will conduct an in-person appraisal of your car. They'll check for any dents or blemishes on the exterior and any stains or rips inside the car.
Once the inspection is complete, you'll receive the actual offer. You can compare this to the trade-in value you received using online tools earlier. You may be able to work with the sales specialist to find an offer you both love.
Step Six: Finalize the Deal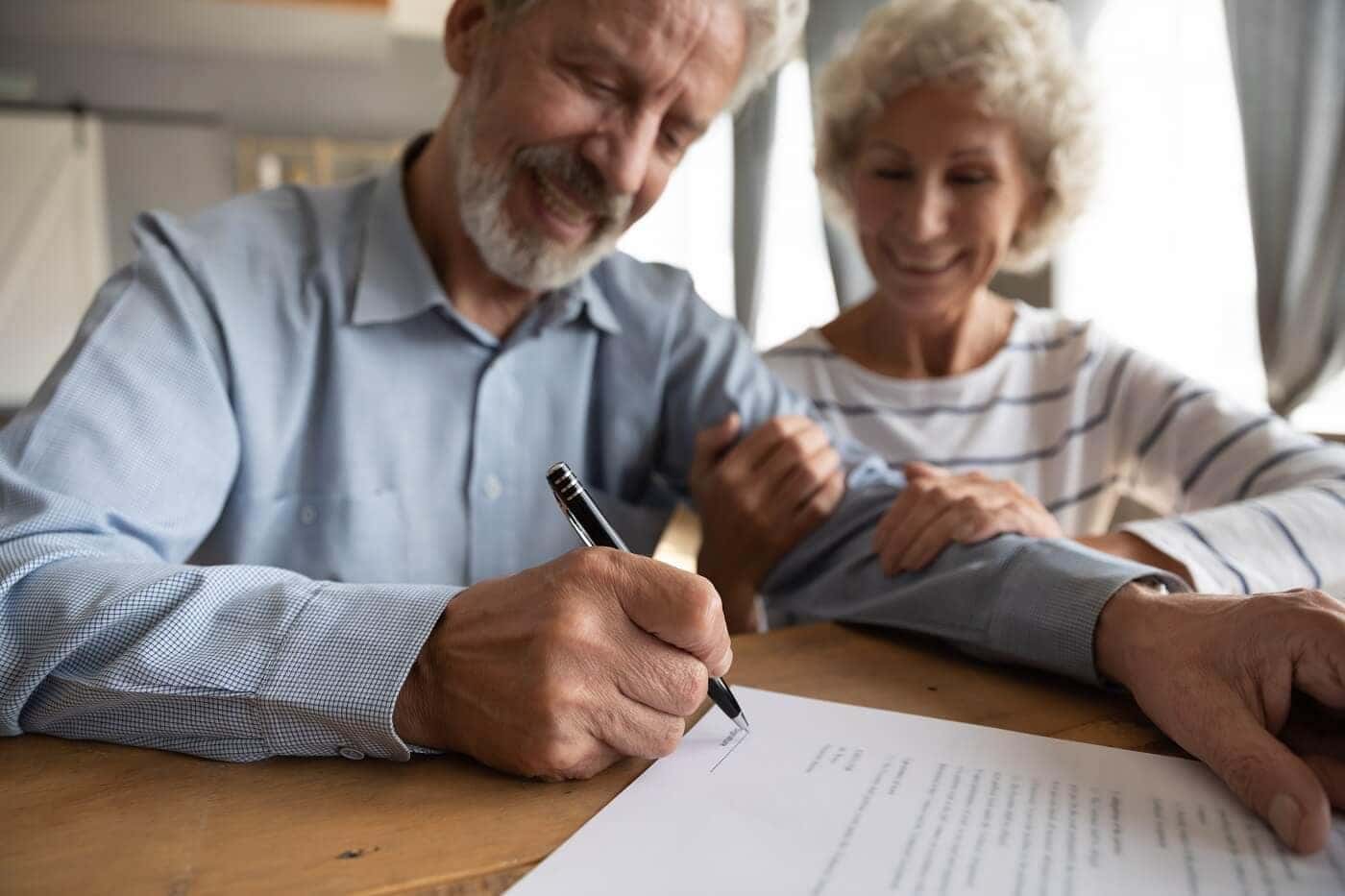 Once you come to an agreement with the dealership, you'll sit down with a finance expert. Here, you'll sign the paperwork and can decide between two options:
Receive a check for the value of your vehicle
Apply the value towards the down payment of your next car
Whether you want to trade-in and leave the dealership in a new vehicle or just take the money itself, the finance team will do the work for you. You just have to choose an option and sign. Then, you can walk away happy.
Sell Us Your Car!
The steps to sell your vehicle to a dealership are pretty simple when it comes down to it. If you're a driver near Findlay, Tiffin, or Lima, OH, interested in selling your vehicle, then visit us at Findlay CDJR.
Have any questions about the process? Contact us today.