Jeep Compass Lease Deals

If you're looking to get out on the road and onward toward your next adventure, then you'll need the right vehicle for the job. There's plenty to get excited about when touring Findlay, Triffin, and Fremont, Ohio, and it is better experienced with an SUV crafted to suit you. Along with the right ride, having the right deal leads to better drives.
The Jeep Compass is a comfortable and stylish SUV made to impress, and a lease lets you experience even more excitement. This guide to our Jeep Compass lease deals highlights what makes this vehicle so enticing and how leasing can be right for you. We here at Findlay CDJR are dedicated to helping area drivers get behind the wheel confidently.
---
The Jeep Compass: Sharp, Stylish, and Sturdy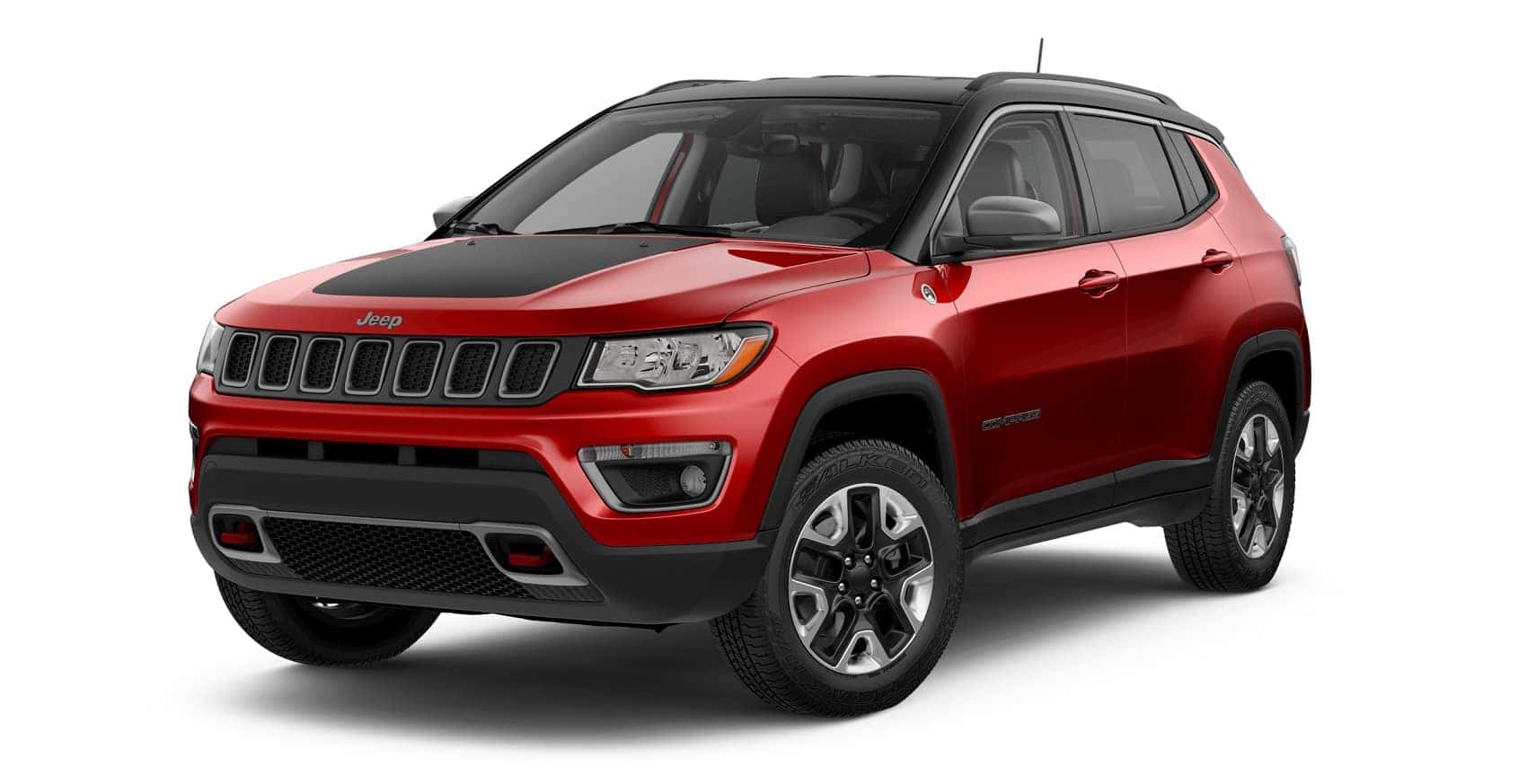 The Jeep Compass gives you the space and reliable performance you need for everything from daily commutes to weekend getaways. There are seven trim levels to choose from, each giving its own unique twist to the Compass and its features. Whether you're interested in exterior conveniences or cabin comforts, there's a Compass for you.
When you fold down the seats in the Compass, you'll have 59.8 cubic feet of cargo volume to pack away all the essentials for your next road trip. The Uconnect® infotainment system lets you stay in touch thanks to standard Apple CarPlay® and Android Auto™ support. The 8.4-inch touchscreen lets you use this technology responsibly while maintaining focus on the road.
The Compass also features the available legendary Jeep 4×4 drivetrain as well. As you're out and about, you'll be ready for whatever road conditions wait for you. Slick mud and uneven dirt paths are no match for the Compass.
Leasing vs Buying
Many drivers default to considering financing their next car, but there are plenty of advantages to leasing as well. For starters, leasing comes with a more manageable cost due upfront. There's typically no hefty down payment involved when you lease, and monthly payments may be lower as well.
Secondly, lease terms often last for the same length of time that manufacturer warranties do. That means that whenever you're driving a leased Compass, you'll be covered from all sorts of unexpected events that life may throw at you. Leasing means that warranties will always have your back.
Keep Your Options Open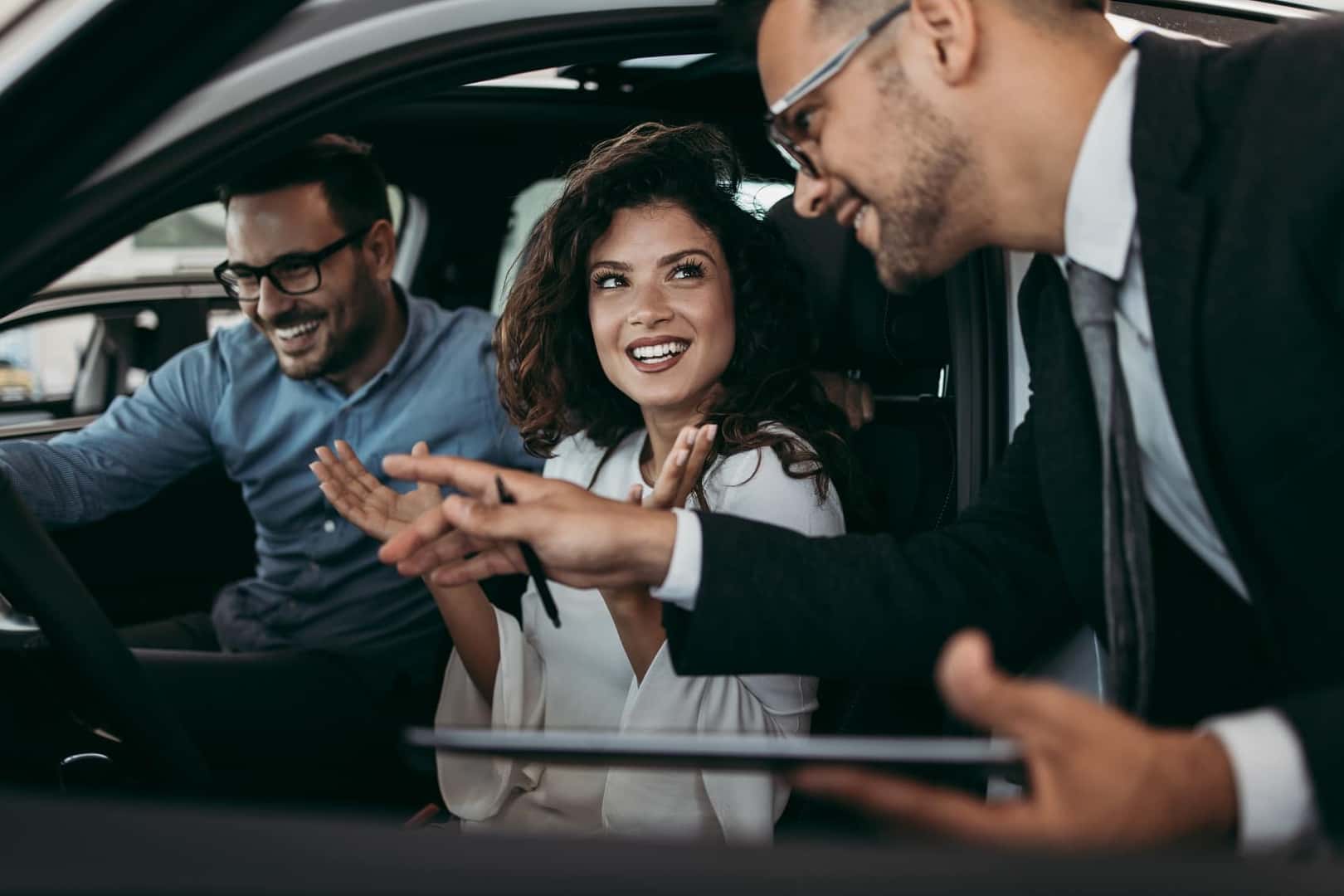 Leasing also gives you plenty of choices when you're between leases. You'll only have these perks when you lease, making it enticing for many drivers.
If you're looking forward to what the future has to offer, then you can experience it every few years. Once your lease ends, you can lease the latest model year and see what's been developed over time. Who knows what the Jeep Compass of the future will be like? It's an exciting prospect!
If you anticipate life changes in the near future, then leasing lets you change models between signings. If you need a larger SUV in the future for a growing family, you can lease one model today and lease an entirely different one down the road.
Of course, you can finance the purchase of your ride after your lease ends. You'll have been through a lot with your ride, and you may want to hang onto it. Leasing means you have plenty of choices.
Ask About Jeep Compass Lease Deals Today!
Our finance experts are here and ready to answer all your questions about lease terms. They'll work hard to get you out on the streets of Findlay, Triffin, and Fremont, OH, confidently. Visit Findlay CDJR and learn more with a test drive today.
---